SparkLabs Taipei's First Demo Day Sees Startups Vie for Venture Capital
Meet Startup TW - SparkLabs Taipei, a seed-stage fund and accelerator affiliated to Silicon Valley-based SparkLabs Group, recently held its first demo day, where seven fledgling startups made pitches to prominent venture capitalists with inventions in areas ranging from digital marketing to agricultural technology.
The accelerator had been fostering five Taiwanese companies and two foreign ones, including Taipei-based Influenxio, which touted an online platform to help small businesses increase sales by increasing word-of-mouth recommendations across social media, and Taipei-based Fox-Tech, which showed off its internet of things solutions for wireless monitoring of storage temperatures that can help farmers and manufacturers.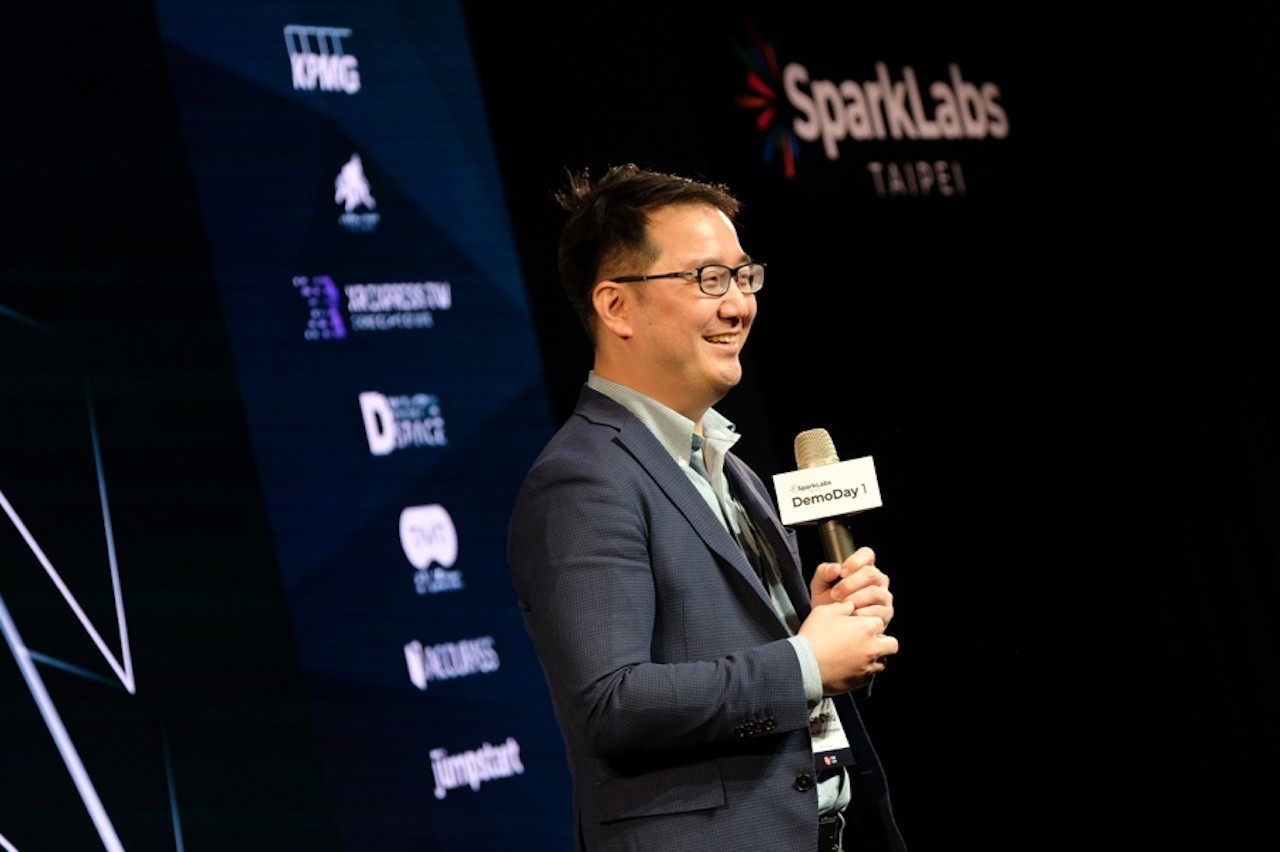 "The main goal is to make more Taiwanese startups connect with global markets successfully," said Edgar Chiu, SparkLabs Taipei's managing partner.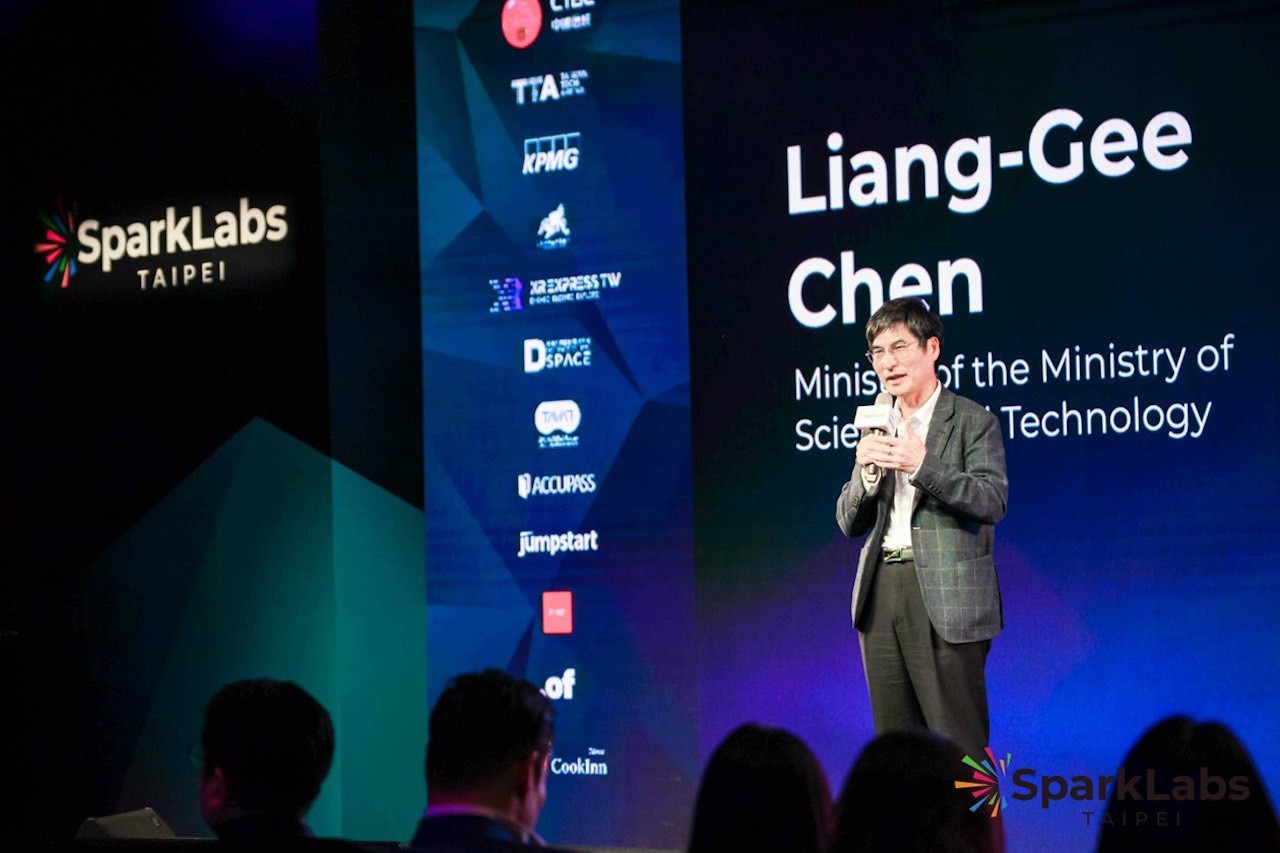 Minister of Science and Technology Chen Liang-gee attended the Taipei event that marked the end of the accelerator's three-month startup cultivation program and put the seven young companies in the media spotlight.
SparkLabs Taipei, which came to Taiwan in 2017, is one of four global accelerators based in the government-backed Taiwan Tech Arena. Chiu said his accelerator offered a mentorship program that hooked up successful entrepreneurs with startup founders and offered connections with big corporate companies.
Each startup gets matched with four to six mentors. Local mentors include Yu Chih-han, the co-founder of Taiwanese AI-powered marketing company Appier, while international mentors are top executives from various countries such as the U.K., Israel, U.S., Japan and Korea. The aim was to help more Taiwanese companies expand into international markets, Chiu said.
"Besides helping startups rapidly expand overseas, Sparklabs Taipei also conducts follow-ups after our startups expand into foreign markets," Chiu said.
SparkLabs invests up to US$40,000 in all selected startups in exchange for up to 6% of each startup equity. This percentage is negotiable depending on the startup's size and investment status.
SparkLabs Taipei doesn't impose limits on industrial fields when selecting startups for its program. Its focus areas include blockchain technologies, the internet of things, AI, machine learning, healthcare, robotics, connected cars, digital media sectors, and others.